We offer mobile ink fingerprint cards for registrations and certifications that require ink fingerprints. If additional cards are needed on the same visit we will discount and will be payable at the time of our visit.
Positions Who Need Fingerprints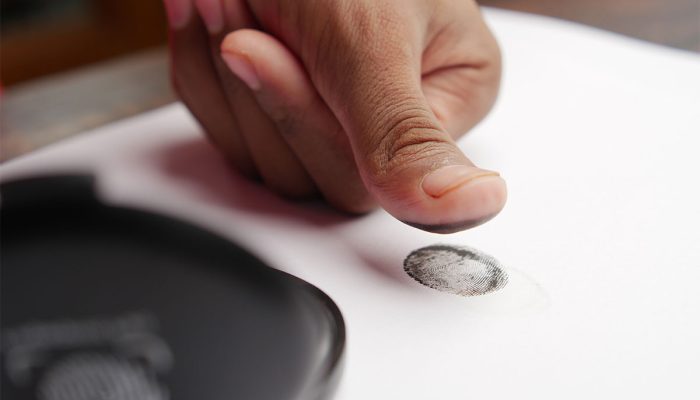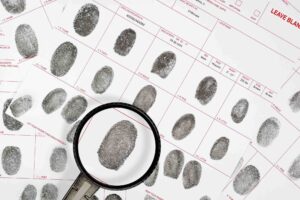 Ink Fingerprint Card
Book an Appointment Today
Mobile Fingerprinting and background checks mean we come to you. You don't have to waste gas, go stand in a long line and take a number as if you were at the DMV. You let us know when and where is convenient for you and we will be there. Sit back and relax and allow us to come to you.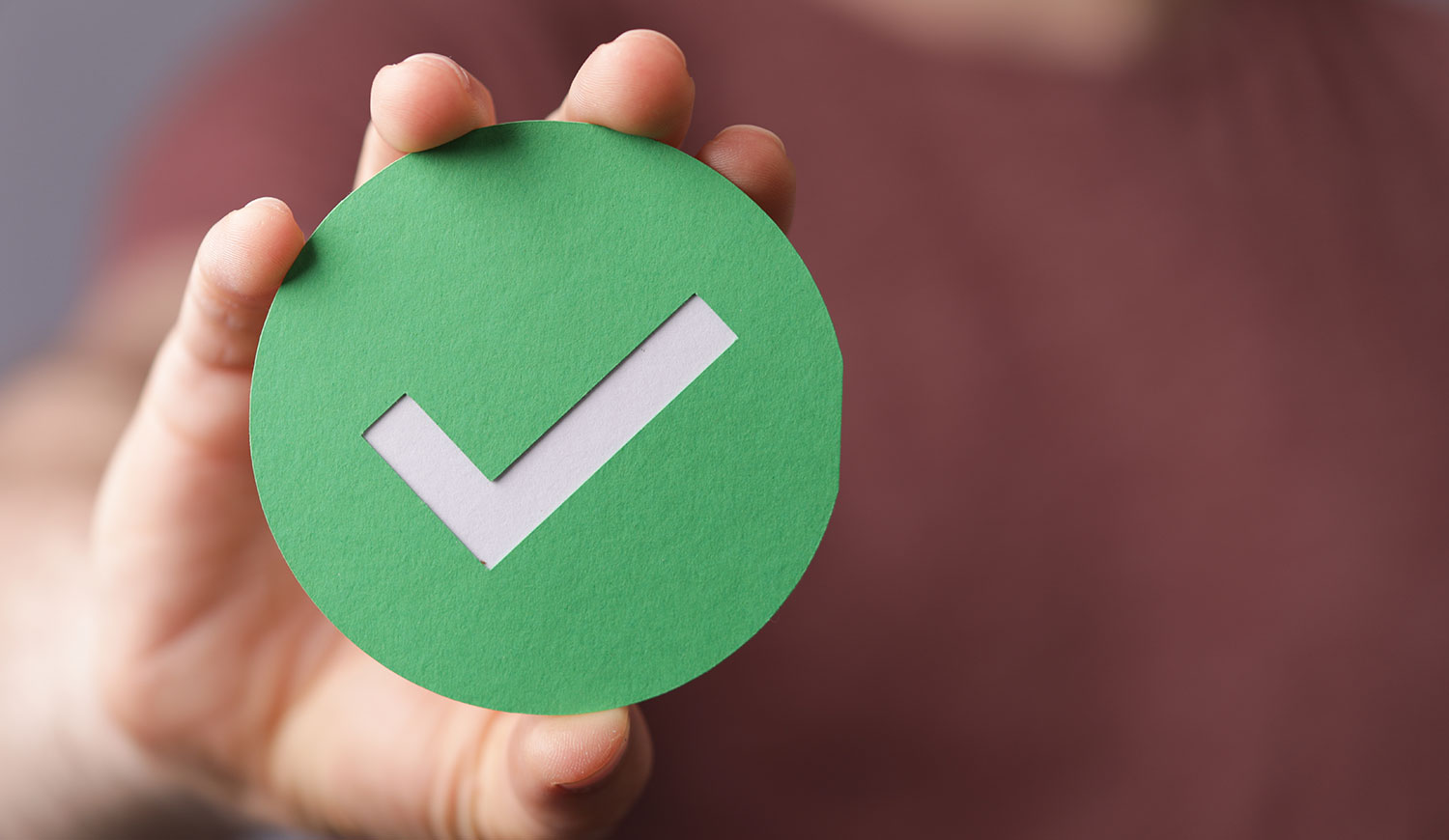 State Background Checks
Fingerprint background checks for healthcare workers / waivers for caregivers. Schedule an appointment and a licensed agent will visit at a time that convenient.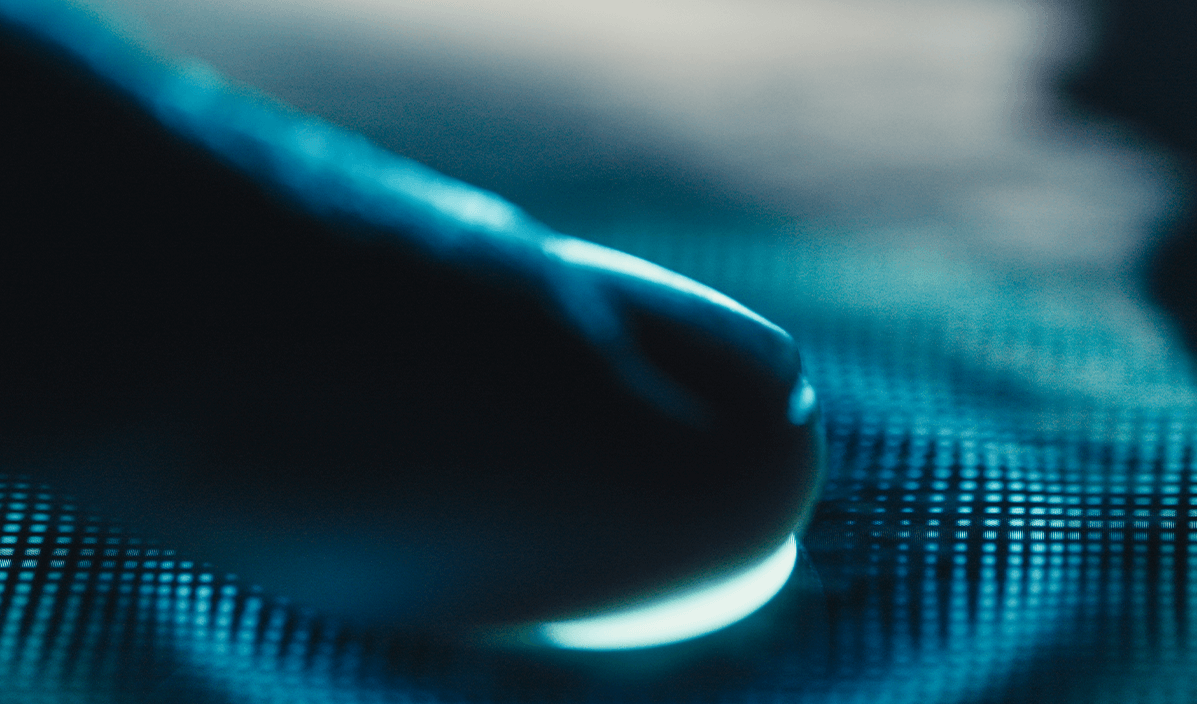 Mobile Fingerprinting
State/Federal Submission Fee Included. Fingerprints needed for concealed carry, tow truck drivers, bus drivers, and PERC card, and Medical Cannabis printing is available.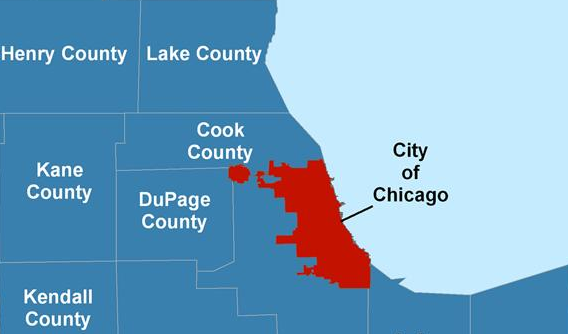 Extended Mobile Services
Our extended services include the north west suburbs as well as Lake, Kane & Kendall Counties. We are happy to serve the entire Chicagoland area.
If you're unsure about which to choose,
please call (312) 635-5556
APPROVED TO PRINT All Federal & State APPLICANTS
Trusted by State & Federal Municipalities